Outsmart Energy Waste with our Rebates, Incentives and Loan Programs
Our rebates, incentives and low-interest loan programs help you make energy-efficient home improvements that can reduce your electricity bill—which also helps us reduce the amount of power we need to buy. Using only the energy required is more cost-effective for all of us, so we're happy to guide you through your options.
Some energy efficiency upgrades may be eligible for federal tax credits in addition to rebates provided by Clark Public Utilities. Additional information can be found on the Energy Star website. For questions on how or if any tax credits may apply to you, please refer to a licensed tax professional.
NOTICE:  Clark Public Utilities will be discontinuing the residential conservation loan program, effective June 1, 2023.  All approved loans must be funded by September 30, 2023.  Please contact us with any questions, 360-992-3355
Contact us today for more information

Questions about current energy efficiency programs? Ask an energy counselor Monday-Friday during business hours.
Please call 360-992-3355 or contact us.
We're Here to Help
Our energy counselors can help with tips to reduce wasted energy and improve comfort in your home.
Building a new home?
If you're building, or buying a newly built home, consider choosing a home built to the energy efficiency standards of Clark Public Utilities New Homes Performance program. Read More ›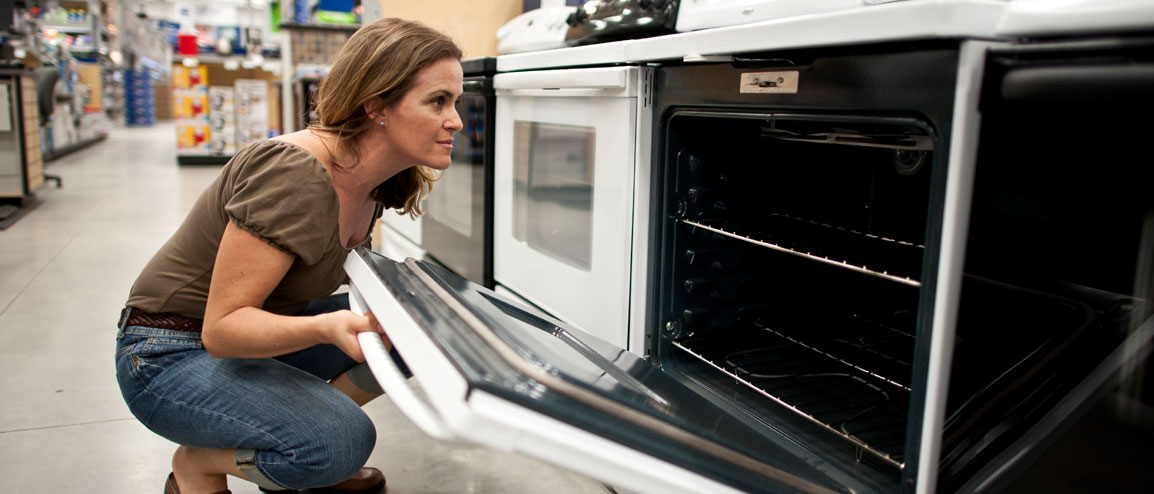 Shopping for Appliances?
When choosing new appliances and LEDs, be sure to look for the Energy Star logo, or compare appliance energy usage levels using the yellow Energy Guide label. Read More ›