About Clark Public Utilities
Clark Public Utilities is a customer-owned public utility. We provide electricity service to more than 225,000 customers throughout Clark County, and water service to about 39,000 homes and businesses in unincorporated areas. For more than 75 years, we have committed to bringing our community the most reliable and affordable electricity and water services possible.
By the Numbers
Founded in 1938
More than 225,000 customers
Service area of 628 square miles
Board of Commissioners
As a public utility we are governed by an elected board of three commissioners, representing our customer-owners. The board meets twice a month to set policies and oversee utility operations.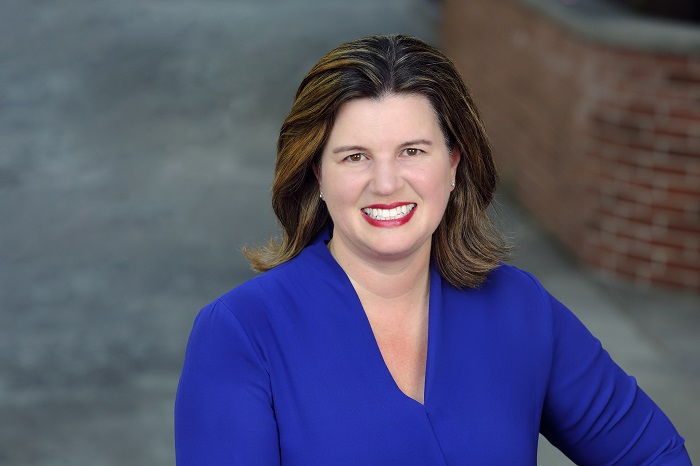 From Our CEO
"It seems simple. A flip of a switch to light your home, or a turn of the faucet to fill a glass. And that's how it should be: simple and reliable. But there's a lot of work behind the scenes here at Clark Public Utilities that goes into making sure you don't have to think twice about your family's electric and water service.
Keeping your power on and providing clean water is our top priority. We work all year long to maintain the most reliable system possible, at the lowest possible cost. And any time you call, you'll get a real person, right here in Clark County, to help you.
As a public utility we are always working to be the best stewards of our resources as possible. That includes natural as well as financial resources. It's all part of our responsibility to you as a customer, and to the Clark County communities we serve."
–Lena Wittler
CEO and General Manager
Our Staff
---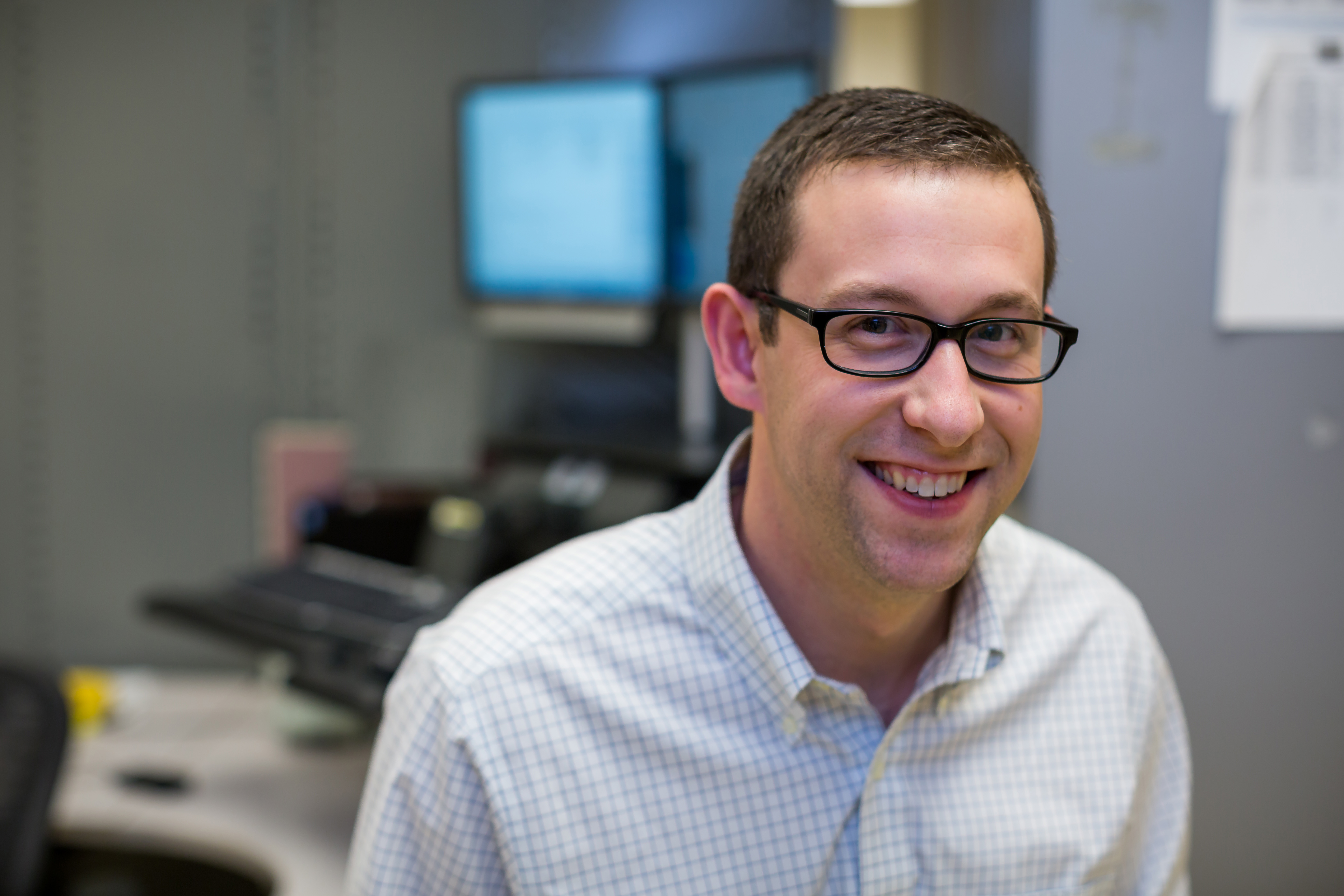 Get to know our leadership team, which includes eight departments, each led by a director.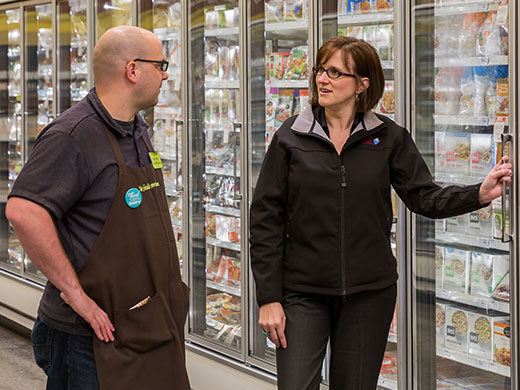 Every Clark County business receives tailored service from a designated account manager.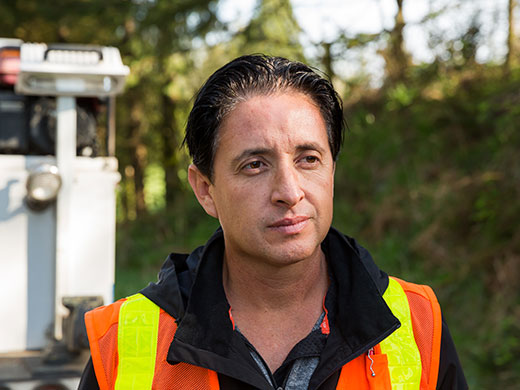 See the good work we do behind the scenes to keep your utility running smoothly.
Community Involvement
Electric and water services are vital to making Clark County a safe, comfortable place to live, work and play. As a publicly owned utility, we are committed to helping our communities thrive and giving back to the customers we serve.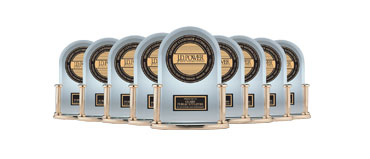 Recent announcements and news archives
Current job openings and how to apply
See how local businesses are finding ways to reduce energy waste and boost the bottom line
Contact Us Today
This is your utility, and we're happy to answer your questions.
Please call us at 360-992-3000, 24 hours a day, seven days a week, all year long.