Financial Assistance Programs Can Help
If you're struggling to pay your whole utility bill on time, please call us. Our customer service representatives are available 24 hours a day, seven days a week to answer questions about your account. We can help you determine if you're eligible for financial assistance, or help you make payment arrangements.
Contact us today for more information

Having trouble paying your bill? Call customer service anytime, every day of the year and we can help.
Please call 360-992-3000 or contact us.
We're Here to Help
Looking for ways to reduce wasted energy at home and lower your bill? Our energy counselors can help with tips to cut down on energy use and improve comfort in your home at the same time. Call us to find easy, inexpensive ways to make your home more efficient.
Tips to reduce energy costs
From thermostat and water heater settings, to easy weather-stripping, there are lots of ways to cut back on energy use and bring your bill down. Read More ›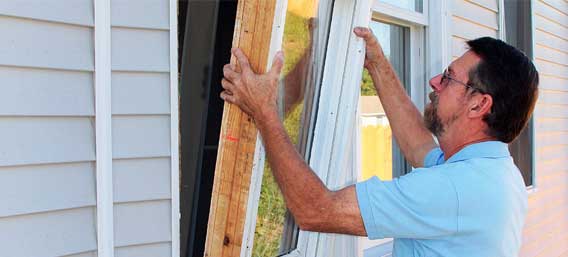 Limited-income weatherization program
We partner with Clark County to offer a limited-income weatherization and ductless heat pump program. Owner-occupied and rental homes, including manufactured homes are eligible if income guidelines are met. Read More›