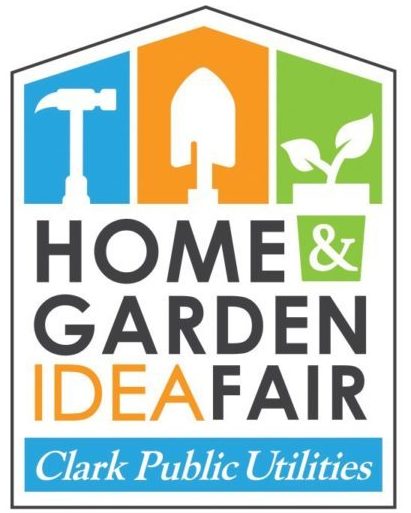 We are pleased to announce that the Home & Garden Idea Fair will be back in 2023!
Mark your calendars for April 28-30 and come discover budget-friendly solutions for your starter house, ideas to take your dream home to the next level, plants to make your garden really pop, and treats from the local farmer's market! The show has solutions for every person, every budget and every home.
Check back soon for more details.