We're Always Here
Your public electric utility since 1938, committed to providing the most reliable, affordable service possible. Every day.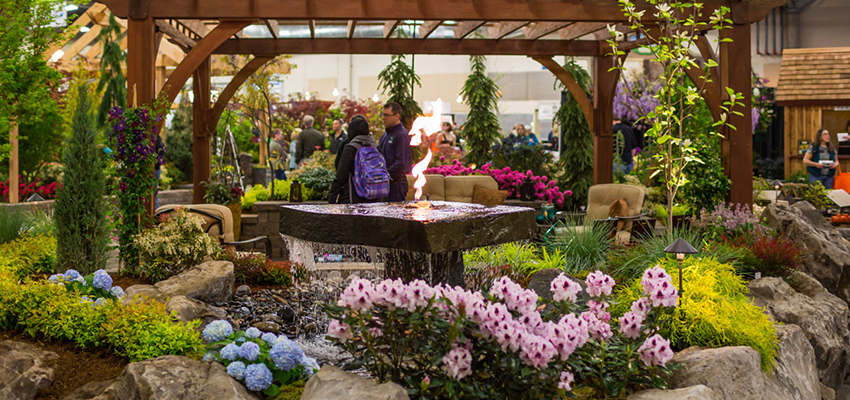 Join us for the 26th annual Home and Garden Idea Fair at the Clark County Event Center.
LEARN MORE ›
Upcoming Events
A 5k/10k run/walk to raise money for Operation Warm Heart, a Clark Public Utilities customer-funded program to help limited-income families in crisis situations who need help paying their electric bills.
View All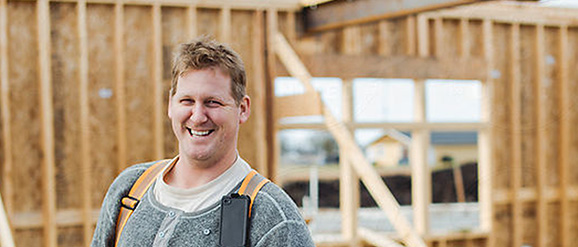 Ready to make a change? Whether you're running electric service to an outbuilding, adding a streetlamp, upgrading your heating system or getting to work on your dream home from the ground up, we can help!
Help ease financial hardship for local families in financial crisis with a tax-deductible contribution to Operation Warm Heart.
As a customer-owned utility we work hard to make Clark County a great place to live.