We're Always Here
Your public electric utility since 1938, committed to providing the most reliable, affordable service possible. Every day.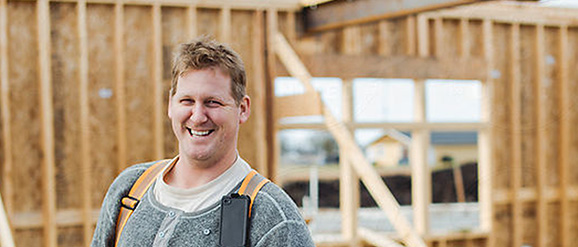 Ready to make a change? Whether you're running electric service to an outbuilding, adding a streetlamp, upgrading your heating system or getting to work on your dream home from the ground up, we can help!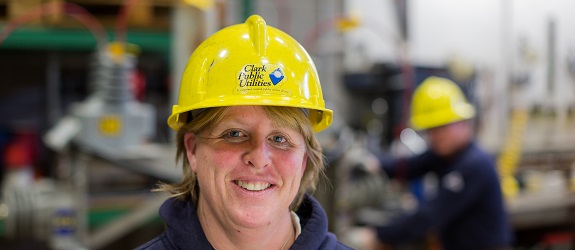 Explore career opportunities at Clark Public Utilities. From finance and engineering to operations trades and customer service, there's something for everyone in the utility industry.
Upcoming Events
This annual event brings hundreds of volunteers together to plant native trees and make a difference!
Our annual Earth Day Fest was a huge success! Read about all that was accomplished this year.
View All
As a customer-owned utility we work hard to make Clark County a great place to live.