We're Always Here
Your public electric utility since 1938, committed to providing the most reliable, affordable service possible. Every day.
Our annual Earth Day Fest was a huge success! Read about all that was accomplished this year.
LEARN MORE ›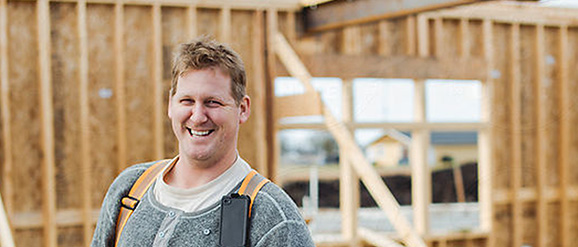 Ready to make a change? Whether you're running electric service to an outbuilding, adding a streetlamp, upgrading your heating system or getting to work on your dream home from the ground up, we can help!
Help ease financial hardship for local families in financial crisis with a tax-deductible contribution to Operation Warm Heart.
As a customer-owned utility we work hard to make Clark County a great place to live.