Advances in technology can dramatically cut costs for lighting workspaces and reduce maintenance costs. CLIP provides financial incentives to improve lighting efficiency. Lighting reviews to identify opportunities for upgrades are available through independent contractors as well as Clark Public Utilities. Both existing buildings as well as new construction projects served by Clark Utilities are eligible for the program.
Read More
Have an energy efficiency idea that doesn't fit into existing incentive programs? The utility offers flexible incentives for custom projects that meet criteria for projected savings and cost effectiveness. All commercial and industrial customers of Clark Public Utilities are eligible to participate. Contact your utility account manager to discuss available options.
Read More
Our incentive programs make it more affordable for businesses to increase the efficiency of commercial heating systems with heat pump installations, conversions, and upgrades. Let us help your business lower electricity costs and improve workplace comfort.
Read More
Upgrading your windows and insulation can reduce your monthly utility bill while making you more comfortable.  Find out more.
Read More
Monitoring and managing energy use within your organization is the first step to identifying opportunities to reduce wasted energy and lower energy costs. Whether you have a single location or a portfolio of properties, the utility offers web-based, interactive energy management tools that make it easy to see where you're using the most energy and how to make changes that decrease monthly bills.
Read More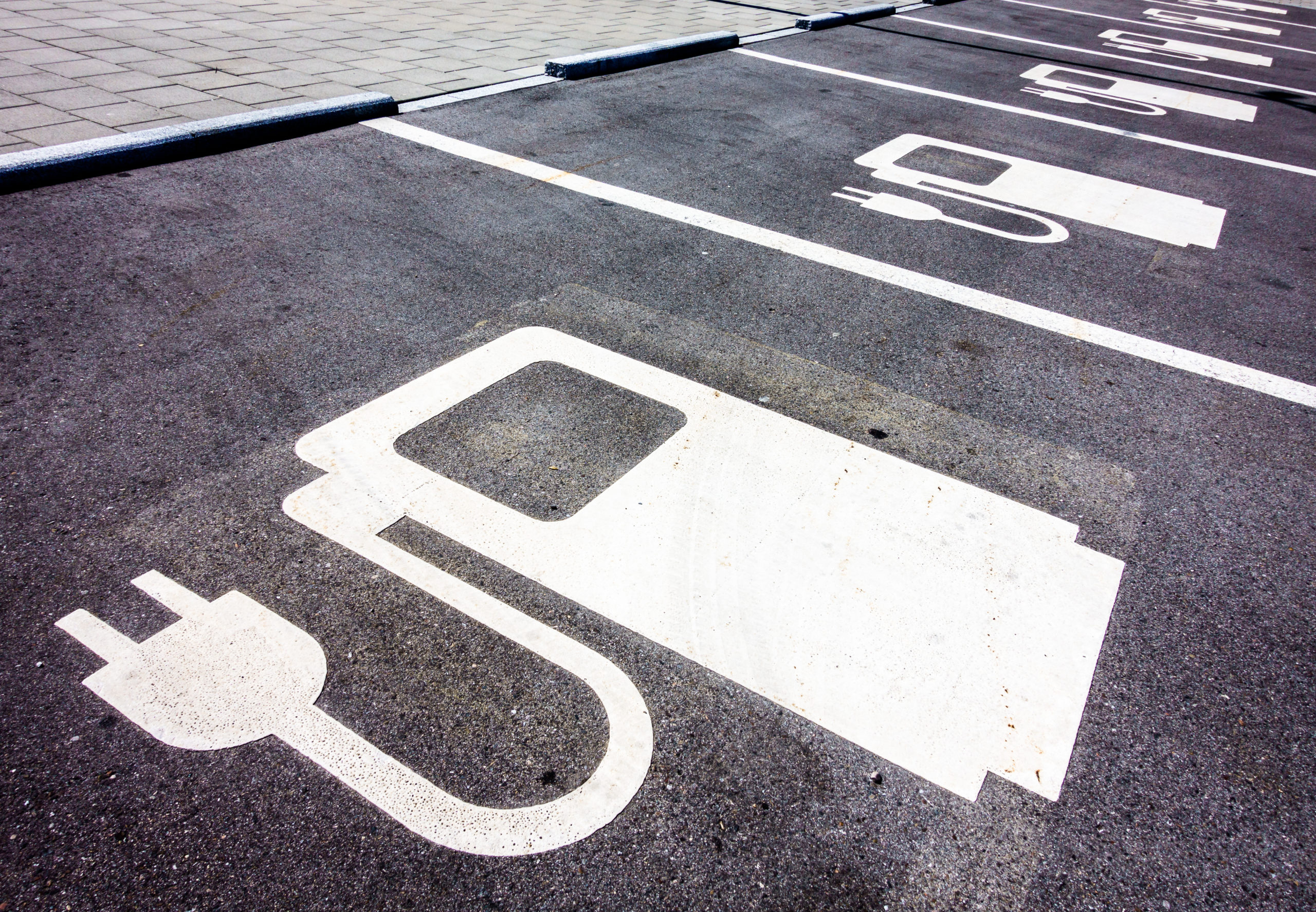 Electric vehicles are reliable, easy to maintain, good for the earth and are can deliver long ranges per each charge. Clark Public Utilities is offering rebates for qualifying commercial accounts.
Read More
Harnessing the power of the sun continues to gain interest in Clark County. For customers planning to install a solar energy system at their business, we can help with connection to our electric system and answer your questions along the way.
Read More
On-site Energy Assessment
Many business owners or facilities managers are interested in improving the energy efficiency of their buildings, but do not know how to identify potential energy savings or prioritize opportunities for investment. Your designated utility account manager can provide a walk-through of your building to recommend cost effective opportunities to improve your building's energy efficiency and reduce operating costs.