Take Control of Your Account
Managing your account online is easy. Use MyAccount to pay your bill online, check your usage history and get tips for reducing energy waste and your bill. It's convenient, secure and available at home or on the go. Don't have a MyAccount profile? Register now ›
About Your Bill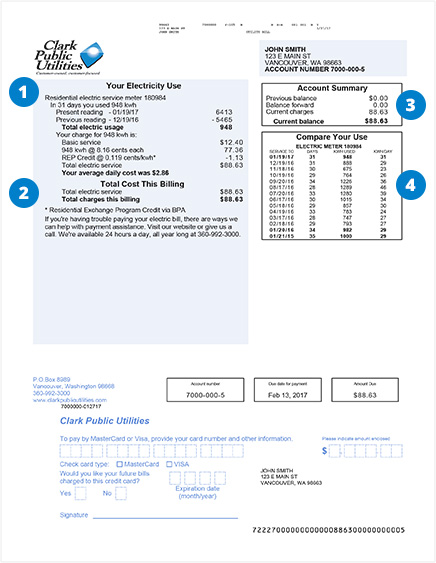 Need more details to understand some parts of your bill?
Your Electricity Use
Total Cost This Billing
Account Summary
Compare Your Use
Even Out Your Monthly Bill with EqualPay
EqualPay helps you budget for utilities by making your monthly bill more predictable. When you sign up, we estimate your annual bill based on your past energy use, and divide that amount into equal monthly payments. You'll never pay for more than you use.
We're Here To Help
Looking for ways to lower your bill? Need help to make payments on time? With us, you always have options.
Reduce Energy Waste and Lower Your Bill
Don't think twice about saving electricity. See how easy it is to cut down on energy waste. Learn More ›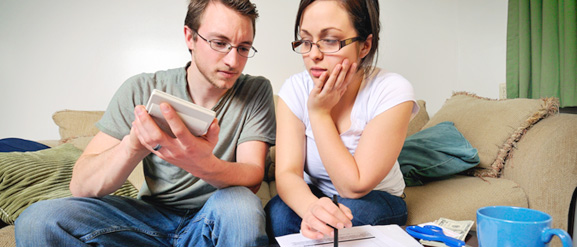 Financial Assistance Programs
Struggling to pay your utility bill? We have programs to help you. Learn More ›