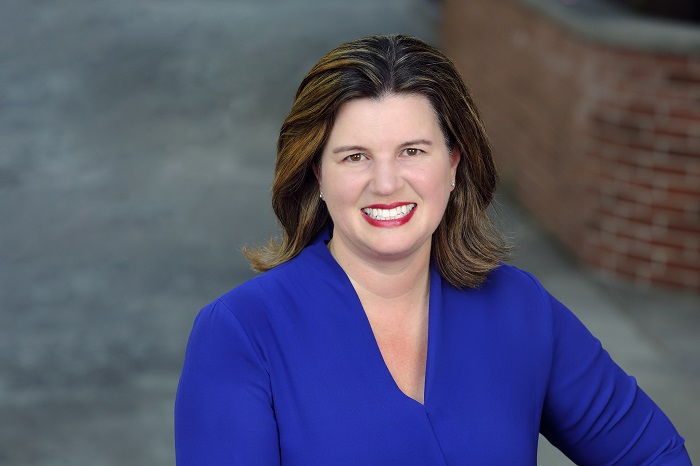 Update from CEO Lena Wittler
Clark Public Utilities is committed to keeping the lights on for all customers and remaining available for customer service 24 hours a day, seven days a week at 360-992-3000, or by contacting your Key Accounts Manager. Electricity and water are essential services, vital to health, commerce and well-being, and our employees are prepared to provide and maintain this critical resource.
As our community takes proactive steps to protect residents' health and safety, we know many customers are experiencing financial hardship. We have taken the following measures to help alleviate worry and maintain the vital services we all need in the coming months together.
Our current status:
We proactively stopped service disconnections — all customers currently have power and water. At this time we are not disconnecting service for lack of payment, and a disconnection moratorium is in place through October 15. Services will be stopped only when requested by a vacant property owner or to ensure safety.
We are available to make payment arrangements for businesses needing more time to pay for their electricity.
We closed the in-person customer service lobbies and drive through windows, and our Key Accounts Managers are not making in-person visits — it's important to protect the health of employees and customers. However, we remain open virtually around the clock.
We continue to perform critical work including maintenance and safety-related repairs to the electric and water systems. Employees in the field follow public health recommendations for social distancing and sanitization.
While we're doing all we can to prevent service interruptions, there is always the potential for power outages. If the lights go out, please continue to report outages as you always would, by calling 360-992-8000 or using the online outage reporting tool on our website or contacting your Key Accounts Manager.
We are excited to announce some enhancements to our business incentive programs (see next article) that we hope will assist customers with making energy efficiency projects more affordable.
We've been here for you since 1938, providing safe and reliable service, and will continue to keep the power on for you as we move through this together.
Sincerely,
Lena Wittler Clark Public Utilities CEO and General Manager
Increased energy efficiency incentives for businesses
Clark Public Utilities understands that many businesses are struggling as they navigate changes as a result of COVID-19. In hopes of making it more economical for commercial customers to implement energy efficient projects in their spaces, effective immediately, Clark Public Utilities is increasing the following incentives:
Lighting & custom project changes:
CLIP lighting project cap is up to 70% (from 50%) for retrofit and new construction projects
Commercial custom project cap is up to 70% (from 50%) for retrofit projects
Small industrial (projects under 200,000 kWh savings) custom project cap is up to 70% (from 50%) on retrofit projects
HVAC changes:
Notes:
These limited time promotions are effective immediately and tentatively set to expire September 30, 2021. If budget projections indicate a reduction is necessary, they may expire sooner.
If you have any questions about these incentive increases or if you'd like to discuss potential project opportunities within your facility, please contact your Key Accounts Manager.
COVID-19 Re-Occupancy Checklist: Office Buildings
This helpful checklist from our friends at Stillwater supports energy management practices and does not replace COVID-19-related health and safety guidance. Please utilize health and safety resources appropriate to your sector and building type.
Be the Difference, Donate to Operation Warm Heart Today
The collective effort to slow the spread of COVID-19 has had tremendous consequences in the lives of many of our friends and neighbors. You can help your community members to endure this uncertain period by donating to Operation Warm Heart.
Since 1985, Operation Warm Heart has provided nearly $3.6 million to 14,800 limited-income families in crisis to help pay electric bills.
Donating is easy and may be tax-deductible. Make a one-time or ongoing donation today. To get started, visit our website, give us a call or include a contribution with your monthly utility payment.
Every dollar goes directly to helping local families in need.
Scam Alert
Business customers have reported receiving calls claiming to be from Clark Public Utilities, threatening disconnection unless a payment is made immediately. This is a SCAM.
These calls can be very convincing and might even appear to be from our utility phone number on caller ID. Some scammers even have recorded messages that sound similar to the Clark Public Utilities welcome message. All of these fraudulent efforts on the part of the criminal callers can make these calls very deceptive and convincing. But they are fake and illegal.
If you receive a call from someone claiming to be from Clark Public Utilities and asking for a payment – HANG UP – then contact your Key Accounts Manager or call us back at 360-992-3000 to check the status of your account. Do not make a payment if you receive this kind of call.